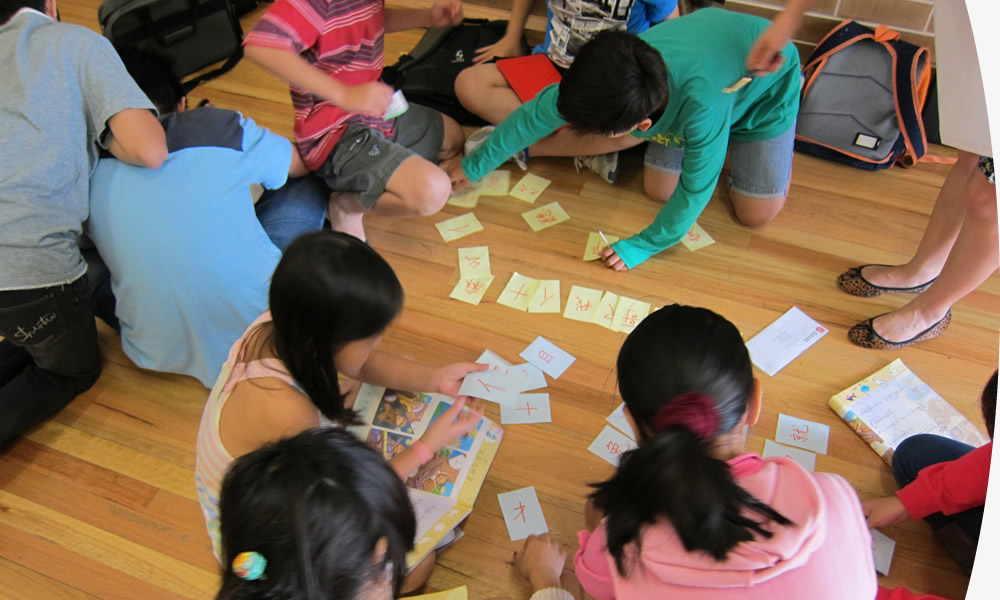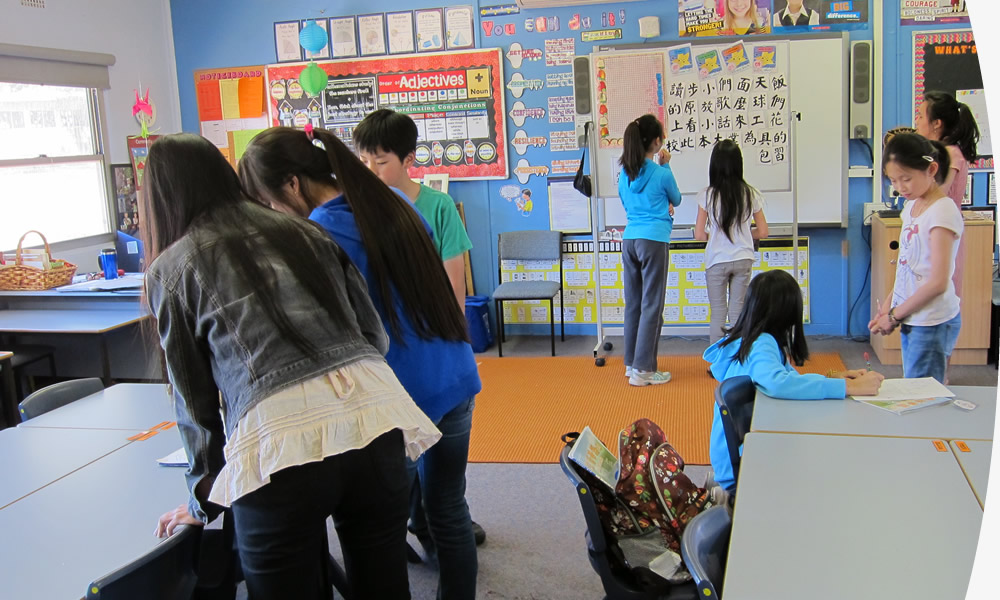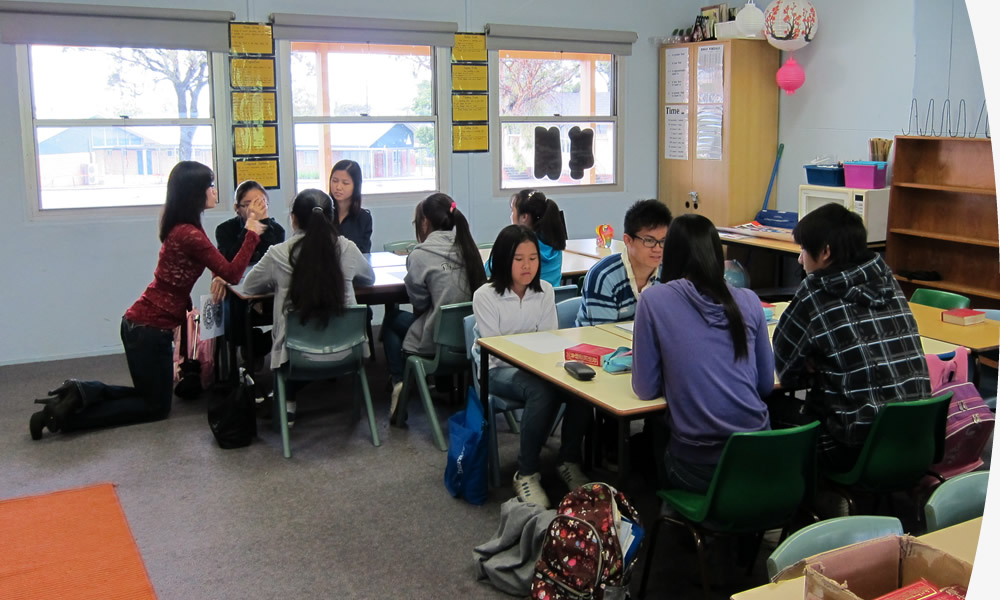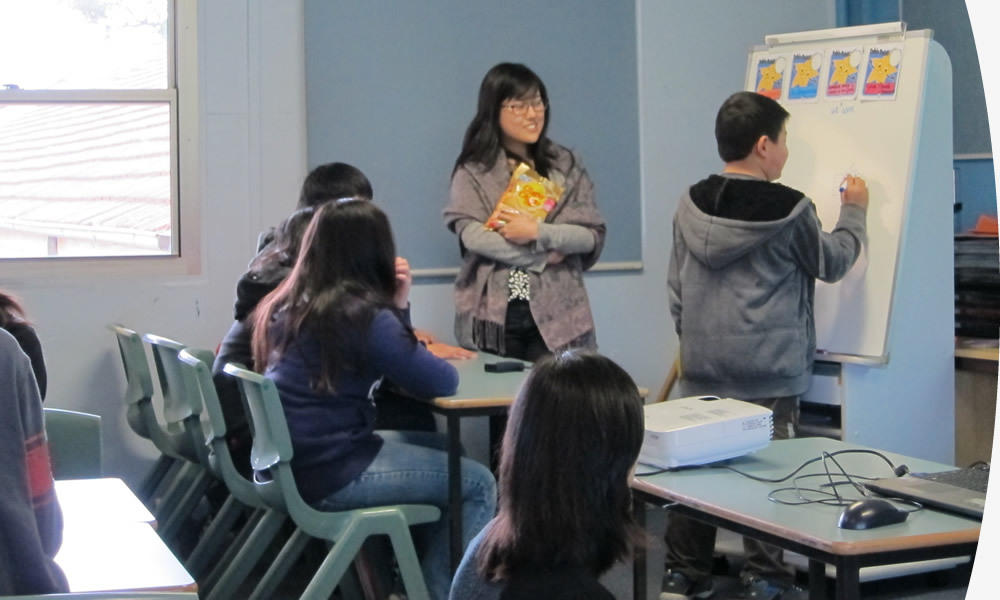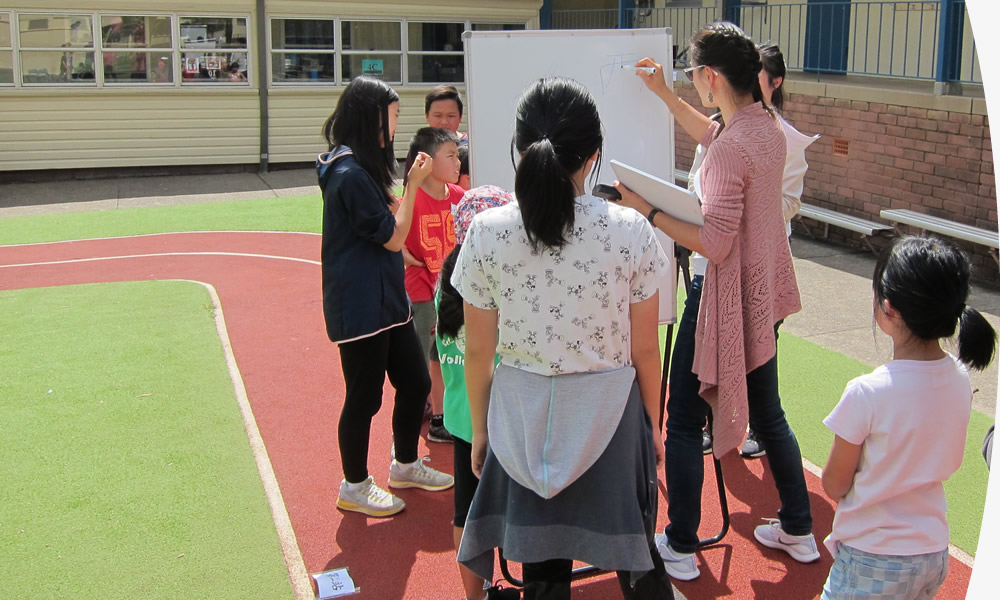 Western Sydney Chinese School
Our school under the NSW Community Languages Program managed by the Department of Education conducts Chinese language courses from kindergarten to Y12.  It is open to all students aged above 5 years regardless of language background and gender.
The aim of our Chinese language program is to develop in students the knowledge and understandings, skills, attitudes and values that would enhance their sense of personal, cultural, national and global identity. The learning outcomes would enable the students to master the Chinese language and to comprehend its richness in culture.
The teachers at this school are experienced, well trained and qualified pursuant to the guideline of the NSW Community Languages Program. The courses are delivered in adherence to syllabi in vivid, interesting manner, with fun, games and activities.
Should you have any enquiries, please feel free to contact us.
西雪梨中文學校為新南威爾斯州教育部所認可的周末班語文學校,是一個有50餘年歷史和非營利的教育機構。我們的教學是兼採繁體字和簡體字,以及注音符號與漢語拚音的混合教授模式。本校所聘任的教師均接受過雪梨/悉尼大學的語文教師專業訓練,擁有幼兒專業教育、大學或研究所的證書,為教育部登記在案的合格語文教師,並有具多年的教學經驗。老師們本著澳大利亞的教育理念,以誘導學生自動自發學習和勇於嘗試的精神、運用生活化和寓教於樂的方式,增進其聽說讀寫的中文溝通能力。讓華裔子弟從小就開始接觸中文,培養他們學習中文的興趣,以承續中華文化。同時,也為有志於參加HSC漢語學科考試的學生奠定堅實的基礎。此外,我們亦歡迎對中文以及中華文化有興趣的他籍人士的子女一起來學習,藉以促進澳大利亞多元文化的融合。
Learn Chinese
more than just "ni hao" 你好 & "xie xie" 謝謝!